Directed by Henric Brandt  Written by Christin Magdu

Starring
Christian Magdu as David 
Mats Blomgren as Peter
Featuring
Nesim Mir Ali as the Butler
Screening at a festival near you, check the news section below.

The Pro available for streaming @ TriArt Film
Swedish Art House distributor TriArt Film has acquired streaming rights to The Pro, you can check it out and rent it on VOD here. 

The Pro to Västerås Film Festival 2021
July 11, 2021 – We're happy to announce that The Pro has been officially selected for Västerås Filmfestival 23-31 of October 2021. The film festival is one of Sweden's biggest and most respected and we are honored to be in competition. 
The filmmakers plan to attend the festival in person, depending on the current pandemic situation at the time, and we hope to share this experience with you, the audience, in a packed movie theater.
The Pro screens outdoors (Stockholm)
June 22, 2021 – The Pro has been selected to screen at the Outdoor Film Festival on Lidingö August 21 at 20:40. The festival is a yearly recurring screening, outdoors, and free to attend. The Pro will screen right before The Martian, starring Matt Damon.
The Pro @ Clermont-Ferrand
January 21, 2021 – We proud and happy to announce that The Pro will be part of the  Clermont-Ferrand Short Film Market held online February 1-5, 2021. The film will be available to stream there world wide during this time, for attendants of the festival.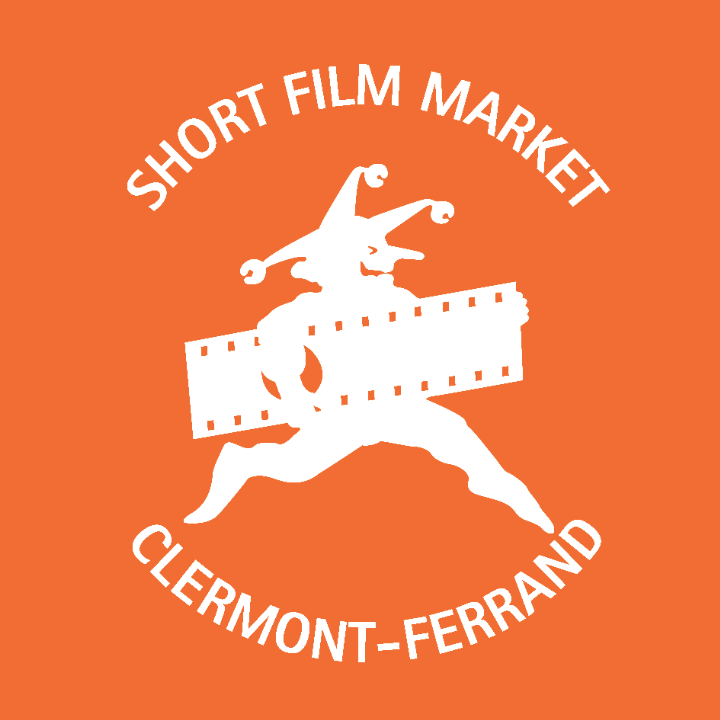 Hello Yorkshire (RATMA)!
October 10th, 2020 – The Pro is selected as one of the three finalists in the category Best Thriller/Sci-Fi at the RATMA International Film Festival in Yorkshire, Northern England, starting today until the 24th of October. Like many other festivals this year, the screenings are held online. 
Check out the film and please vote for us if you enjoyed it.
The Pro goes to Japan
May 25th, 2020 – The Pro has been selected to compete at the Tokyo Lift-Off Film Festival in June 2020. Like so many other film festivals in these covid-19-riddled times the festival will be held and screened online.